Our Top SensorTack® Ready+ Pads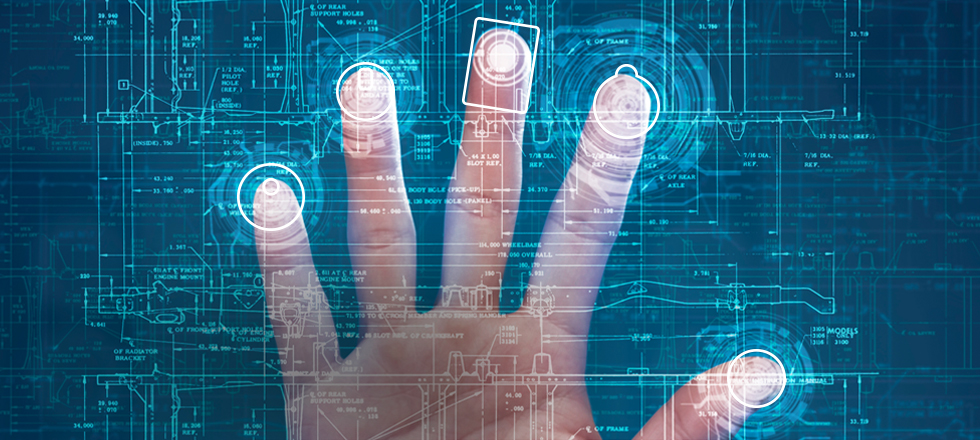 Fivefold reliability:
the original SensorTack® repair system
When it comes to repairing camera-based driver assistance systems or replacing rain and light sensors, why not opt for the original.
As a leading innovator of automotive glass accessories products and with nearly 30 years of experience, PMA/TOOLS is the only supplier offering an integrated OEM certified premium portfolio with four brand repair systems: SensorTack® brand gels and pads for the cost-effective re-use of rain and light sensors as well as camera systems. Developed in the PMA/TOOLS own laboratory, proven by PMA/TOOLS test procedures and approved by the PMA/TOOLS quality assurance.
SensorTack® brand repair systems are tested by leading automobile manufacturers according to automotive standards, the TÜV Rheinland (German Technical Inspectorate) and the Fraunhofer Institute.
The result: fivefold reliability for you and your customers.
Reliable functionality:
Sensitive response according
to OE specifications
Reliable brand quality:
OEM standard quality
Reliable processes:
Own laboratory, own tests
Reliable checks:
PMA/TOOLS quality assurance
Reliable experience:
30 years of expertise in automotive glass